Our two sites provide access to rare expertise and scare technology.
Alderley Park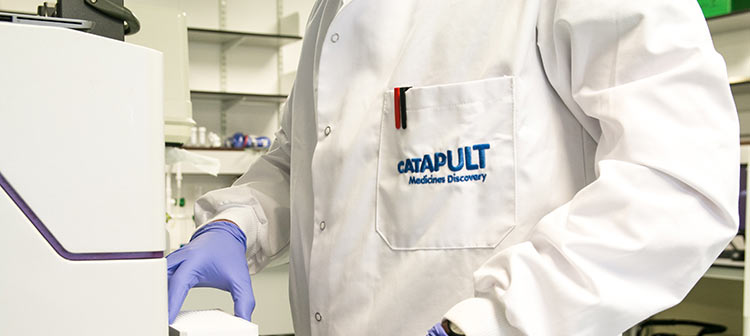 Our flagship facility in Cheshire houses a unique blend of science labs, automation, informatics and collaboration spaces. A national facility and workplace which enables the community to work together and access some of the very best in the industry. Our skills include:
Cell Biology
Biomarker identification
Diagnostics R&D
Technologists
Safety Scientists
Bioanalytics
Cheminformatics
Bioinformatics
In silico Intelligence
Cloud infrastructures
Workflow processing
Software development
Sample and Data access team
Virtual R&D experts
Networks-of-networks across services providers and global experts
We look forward to this facility providing secondments from industry, academia and the clinical setting. This melting pot will enable people to learn and develop their skills across science, technology and the business of medicines discovery.
University of Warwick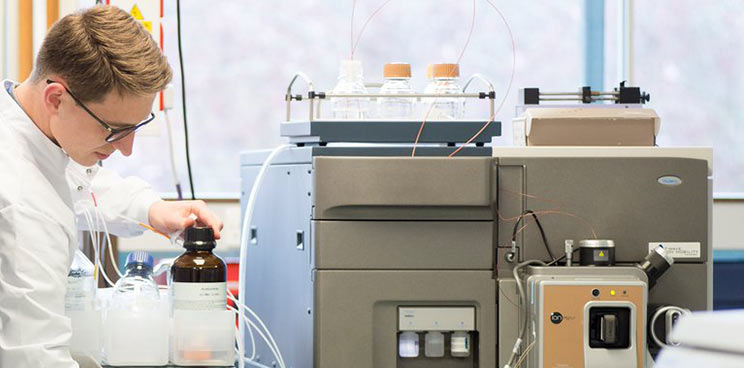 The Medicines Discovery Catapult at the University of Warwick has three major elements:
Technologies that show how new drugs interact with complex biological targets
The development of new models to test anti-bacterial drugs
A unique relationship with UK academia that allows Catapult partners to access university facilities as though they were already university members