Areas of Focus
We work across all areas of drug discovery.
However, there are some specific areas we are paying particular focus to.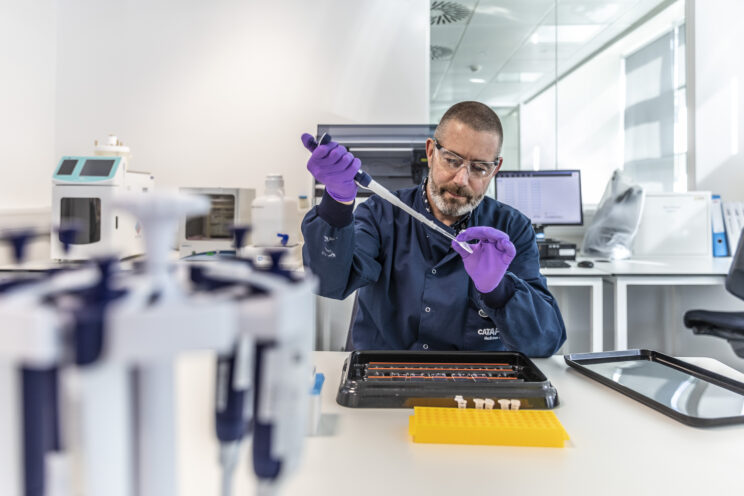 ---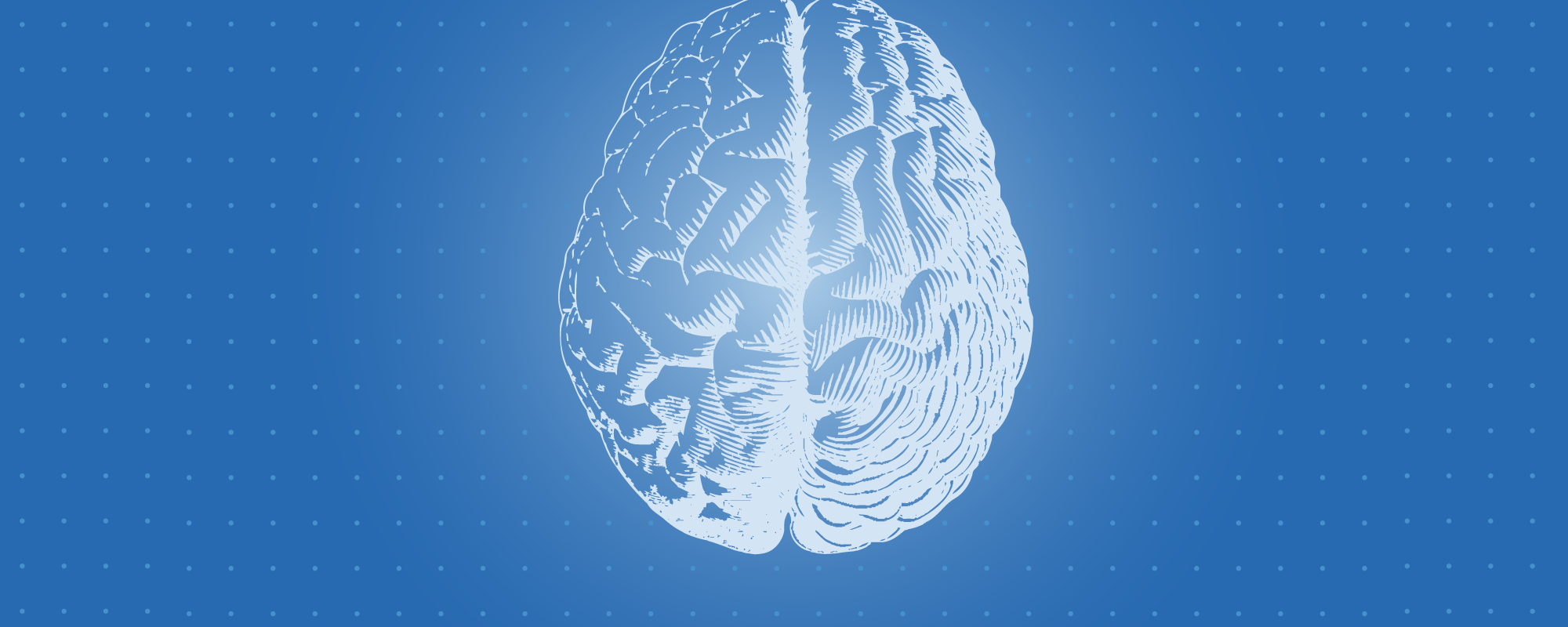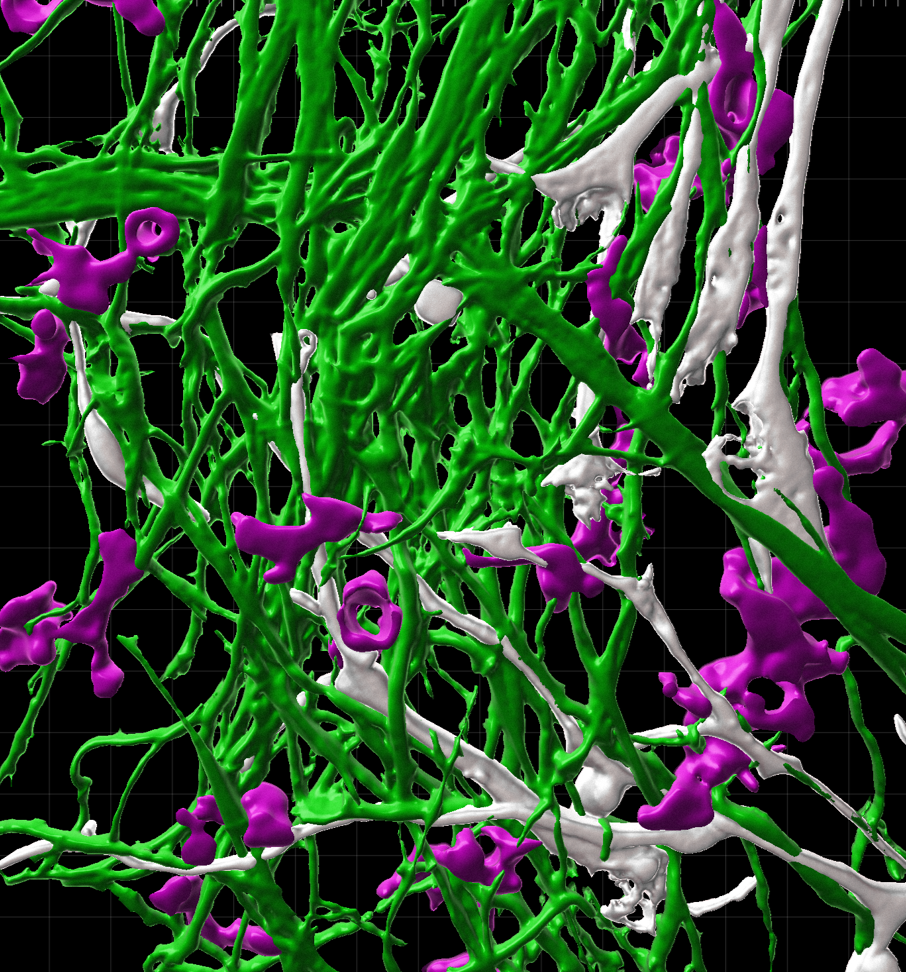 Neuroscience
There is a significant unmet need for drug discovery across the spectrum of central nervous system (CNS) disorders. Advances in human iPSC cell models, biomarker research techniques, and a new understanding of the contribution of the immune system have led to a renewed interest in neuroscience drug discovery.
While innovators are keen to rise to the challenge, their success is still impeded by a lack of adequate support in a number of key areas. Through our laboratory capabilities and leadership of strategic partnerships, we aim to help with:
Accessing predictable in vitro and in vivo cell models
Demonstrating target engagement for therapeutics
Identification and validation of biomarkers to measure disease progression and therapeutic response
Understanding disease pathology and navigating the complexity of the CNS
Creating impactful collaborations and convening expert groups to address key challenge areas in neuroscience medicines discovery
Developing strategic CNS disease-focused consortia to drive cross-sector partnerships and advance therapeutic developments, e.g. the Psychiatry Consortium
---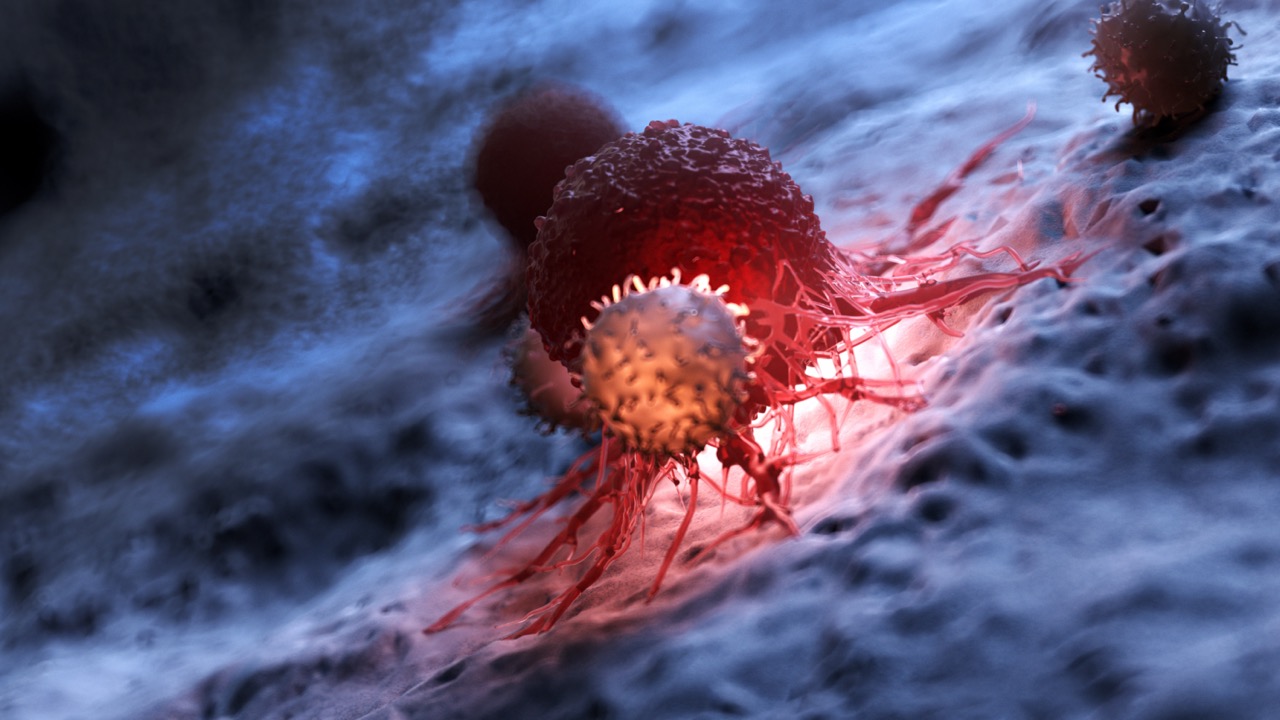 Oncology
Oncology encompasses more than 200 diseases, each with a distinct molecular driver, but all characterised by the uncontrolled proliferation of cells.
There is a growing understanding of disease mechanism and heterogeneity, and this has led to identification of a diverse set of drug targets and adoption of novel therapeutic modalities, each of which need bespoke strategies to succeed in the clinic.
We use novel tools and methodologies to support partnered projects, including:
New approaches to target identification
New therapeutic modalities
New target types
Better understand drug and disease
Understand the key clinical questions
Accessing the right samples to validate the clinical approach
---
Complex Medicines
Embarking on the discovery of this new class of medicines requires scientists to have distinct expertise, specialist skills, access to infrastructure and drug delivery know-how, and regulatory and commercialisation support.
We have developed a comprehensive, cutting-edge evaluation platform to support the next generation of complex medicines, such as RNA therapeutics and antibody-drug conjugates, with patient needs at its heart.
Our capabilities support companies along the complex drug development pathway which include:
Assays for characterisation of complex medicines
Suite of analytical techniques to understand intracellular delivery, biodistribution and pharmacokinetics
Expertise in translational science
---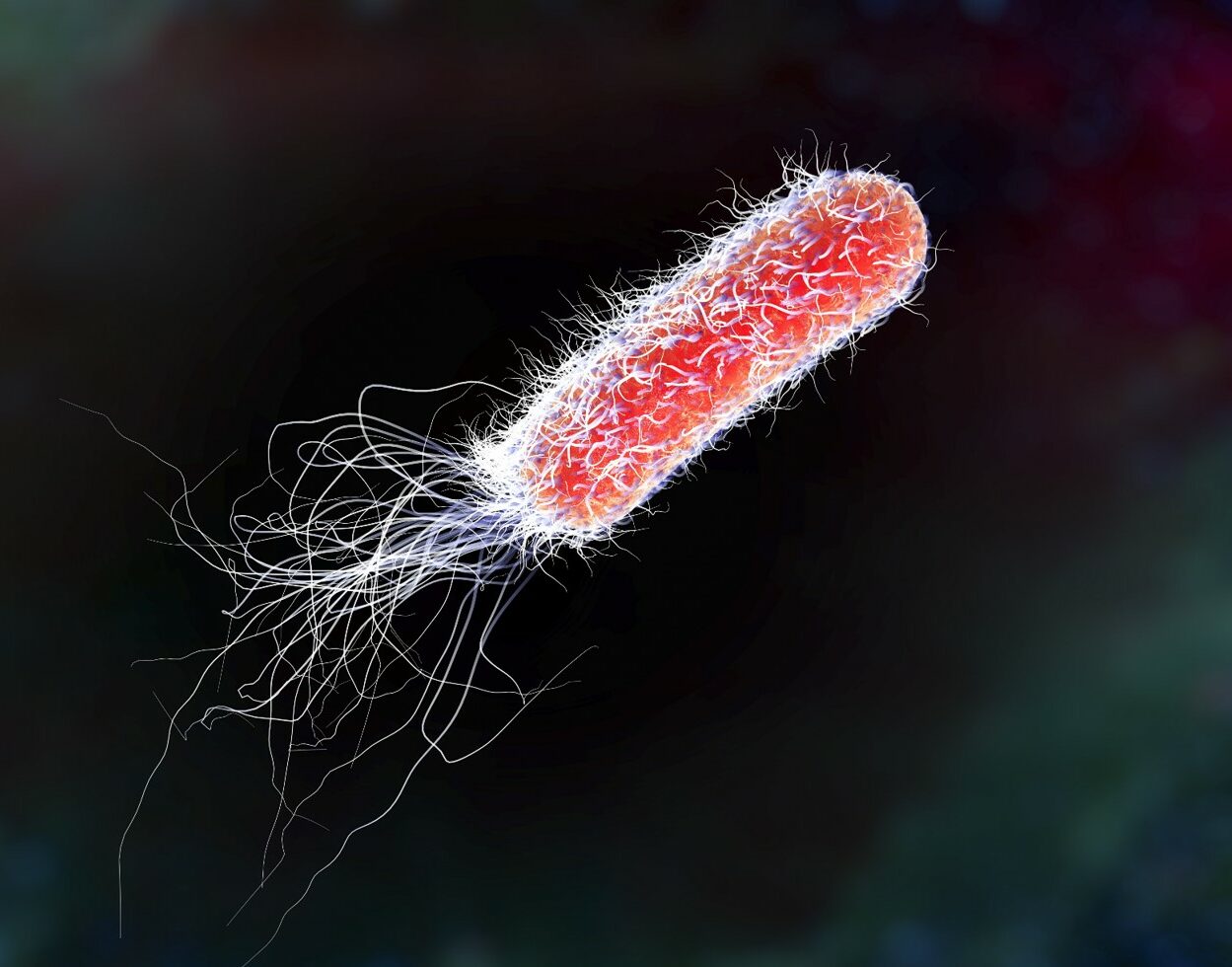 Infectious Disease
The Covid-19 pandemic and newly available data on deaths attributable to antimicrobial resistance (AMR) have brought renewed attention to the threat posed by infectious disease. There is an urgent need for new ways to control and treat infectious disease to improve global healthcare preparedness. Yet, the current medicines pipeline is insufficient and fragile.
We are working to unlock the transformative potential of the UK's advanced medicines discovery capability to boost the global infectious diseases sector through partnerships for societal and patient benefit.
---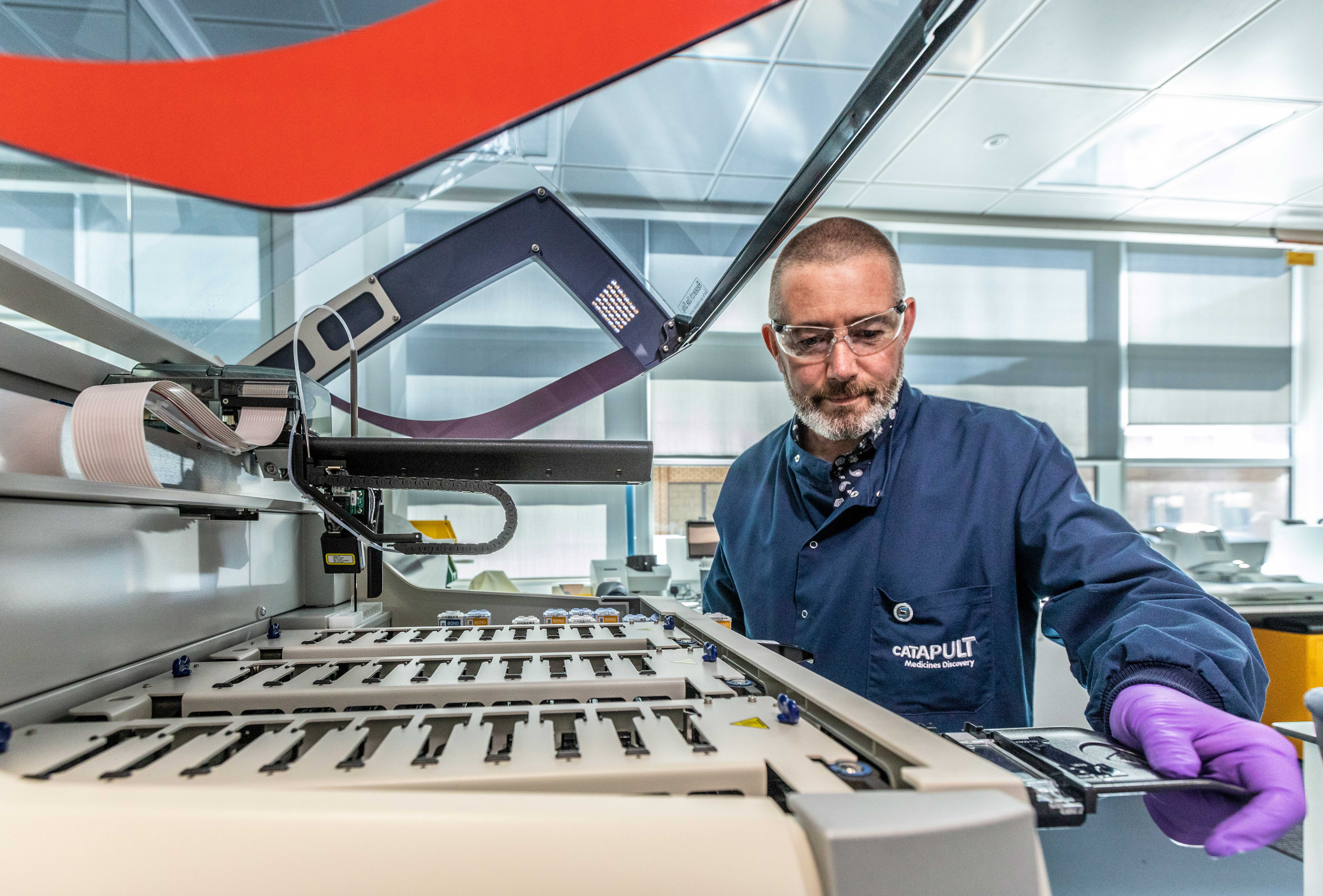 Experimental Medicine
Early phase clinical trials form the very foundation of a drug's clinical development. Traditionally, these trials were focused exclusively on dose optimisation, patient safety and tolerability. However, today, data collected from early-stage trials are used to provide early indicators of therapeutic response and generate hypotheses.
Biomarker-enabled clinical development programmes can provide an opportunity to improve clinical success in a range of priority diseases within these early studies providing further informative data to drug development researchers.
Through advanced biomarkers technologies we can support early phase clinical trials through exploratory biomarker studies and Experimental Medicine approaches. We can:
Build testable and scientific evidence to transition between preclinical and the clinical setting
Apply multi-omic capabilities to early clinical studies to test hypotheses
Improve decision making and influence trial strategy
---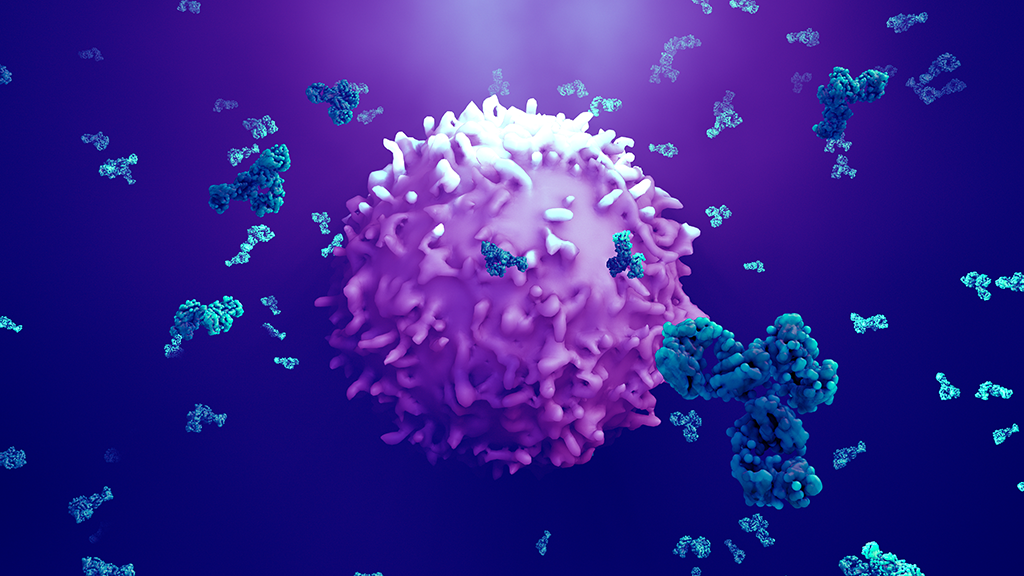 Immune Biology
The immune system plays a role in every disease, from acute response to infectious pathogens, to chronic long term inflammatory diseases. Furthermore, harnessing the patient's adaptive immune system can be key in the treatment of disease, for example, in the treatment of some cancers.
We can evaluate responses to therapeutic intervention in various pre-clinical assays, building translational evidence to support therapeutic development. We can support drug discovery with;
In vitro cell biology assays and cell phenotyping
Preclinical models and ex vivo analysis
Biomarker evaluation to interrogate immune interactions in tissue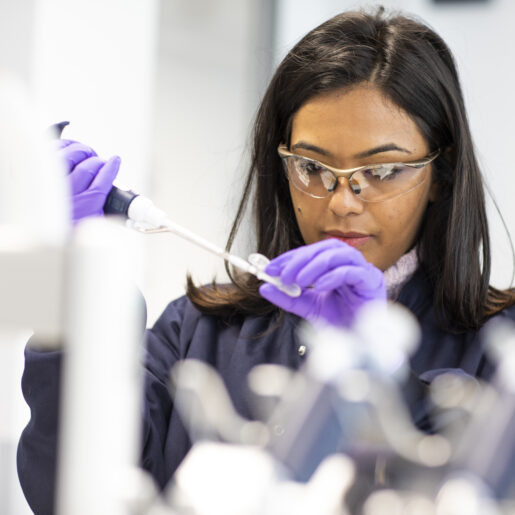 A Strategy for Success
Working in close collaboration with you, our team will define a bespoke project plan, using industry-leading insight and experience to address your project challenges and increase your chance of success.
We can provide guidance where you may need it, find the right partners to help you, fill gaps in your existing project plan and help manage your project delivery. It is what we do.
Lightening the Load
The advantage of partnering with others for some or all of your R&D is twofold: Firstly, you get to keep your internal team lean, agile, focused and cost-effective. Secondly, you gain access to specialist scientific experts and costly technologies in a flexible manner as you need them.
Whether you need to generate complex assay data, source samples or develop a novel biomarker as a potential companion diagnostic, we can offer seamless support.
Finding the Right Partners
The UK is rich with resources in medicines R&D, but the wealth of talent and technology available can feel overwhelming to those with limited time and resources to explore it. We will help you navigate this complex landscape, understand the skills and expertise that you require, and then connect with the people and organisations that can provide them.
Our network of partners spans both the private and public sectors, taking in CROs, universities, research institutes and the NHS. It is a network comprised of some of the sharpest minds that UK medicines discovery has to offer.