Areas of Focus
We work across all areas of drug discovery.
However, there are some specific areas we are paying particular focus to.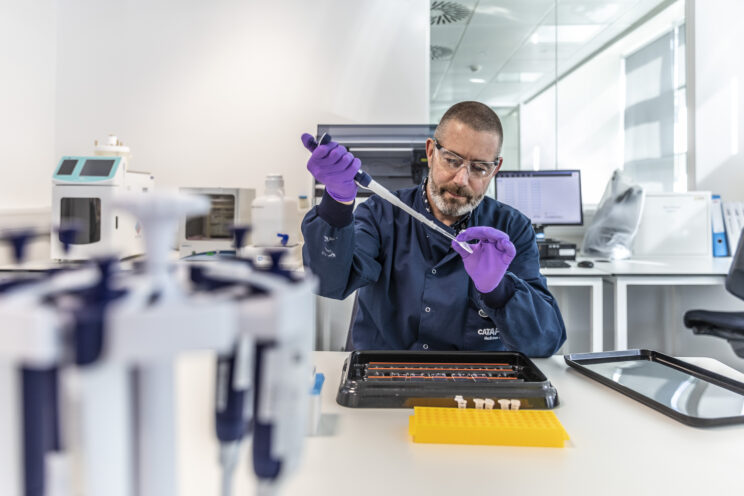 ---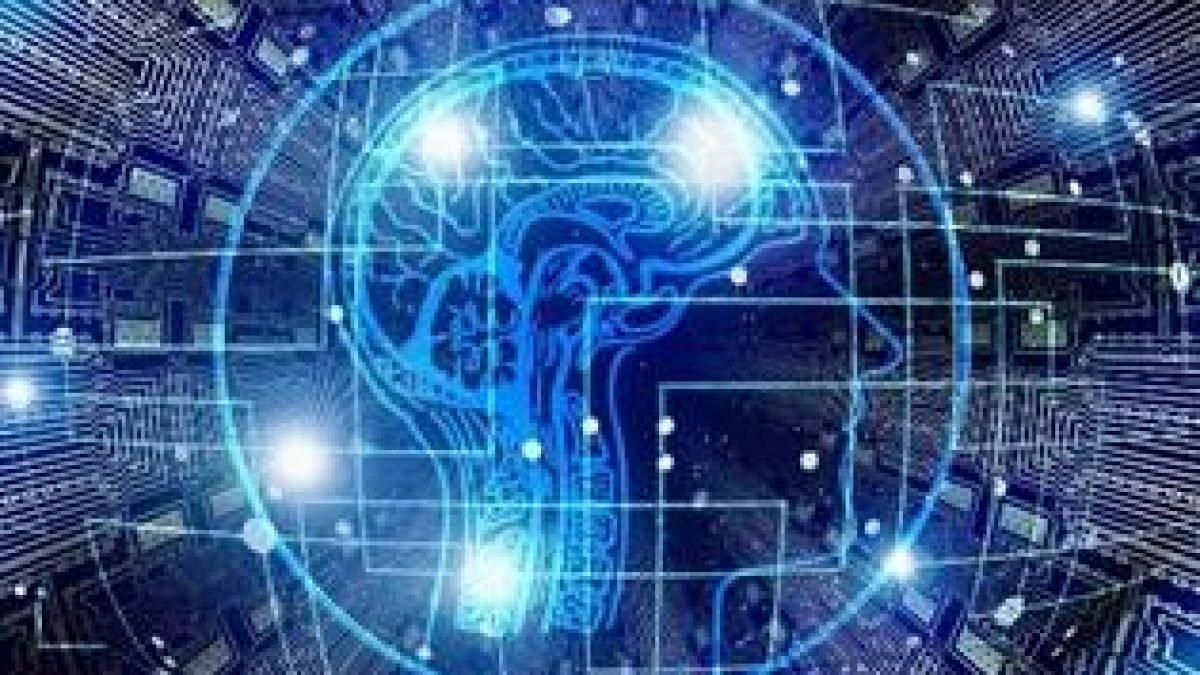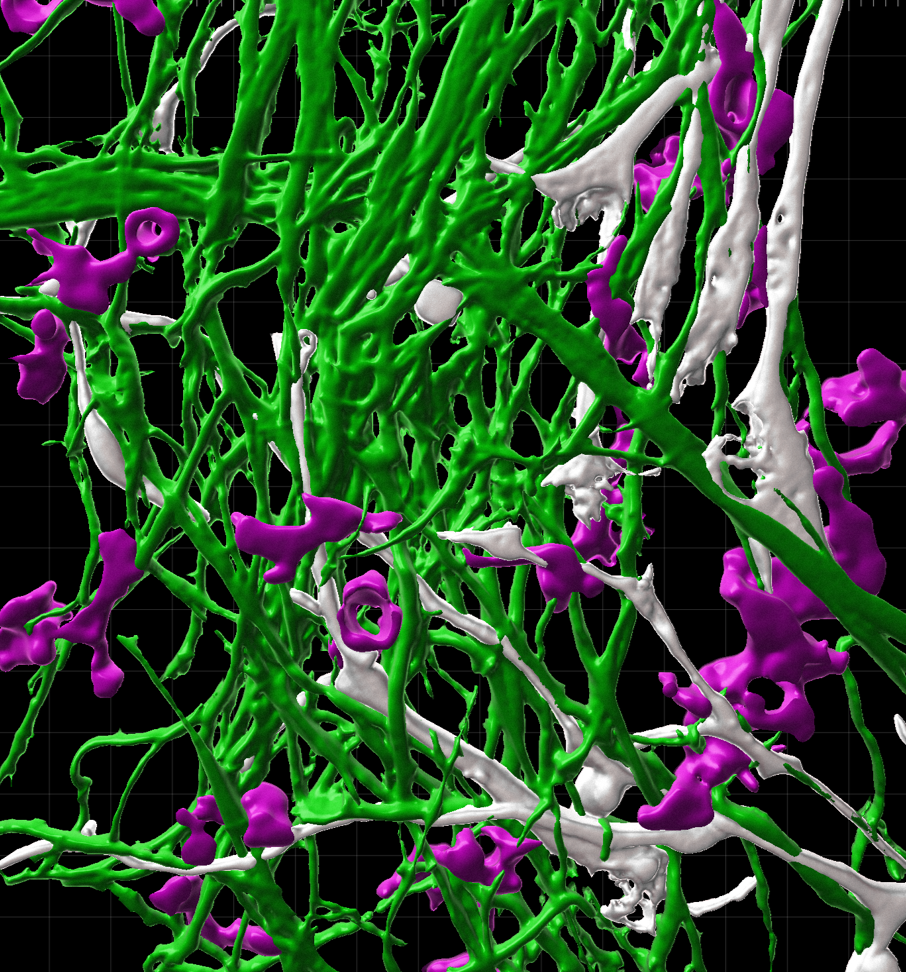 Neuroscience
There is a significant unmet need for drug discovery across the spectrum of central nervous system (CNS) disorders. Advances in human iPSC cell models, biomarker research techniques, and a new understanding of the contribution of the immune system have led to a renewed interest in neuroscience drug discovery.
While innovators are keen to rise to the challenge, their success is still impeded by a lack of adequate support in a number of key areas:
Navigating the complexity of the CNS
Understanding the disease pathology
Accessing predictable in vitro and in vivo cell models
---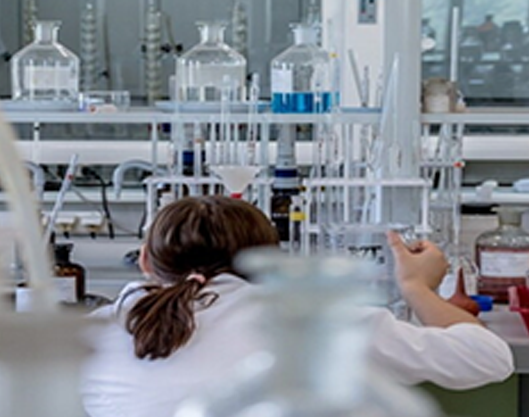 ---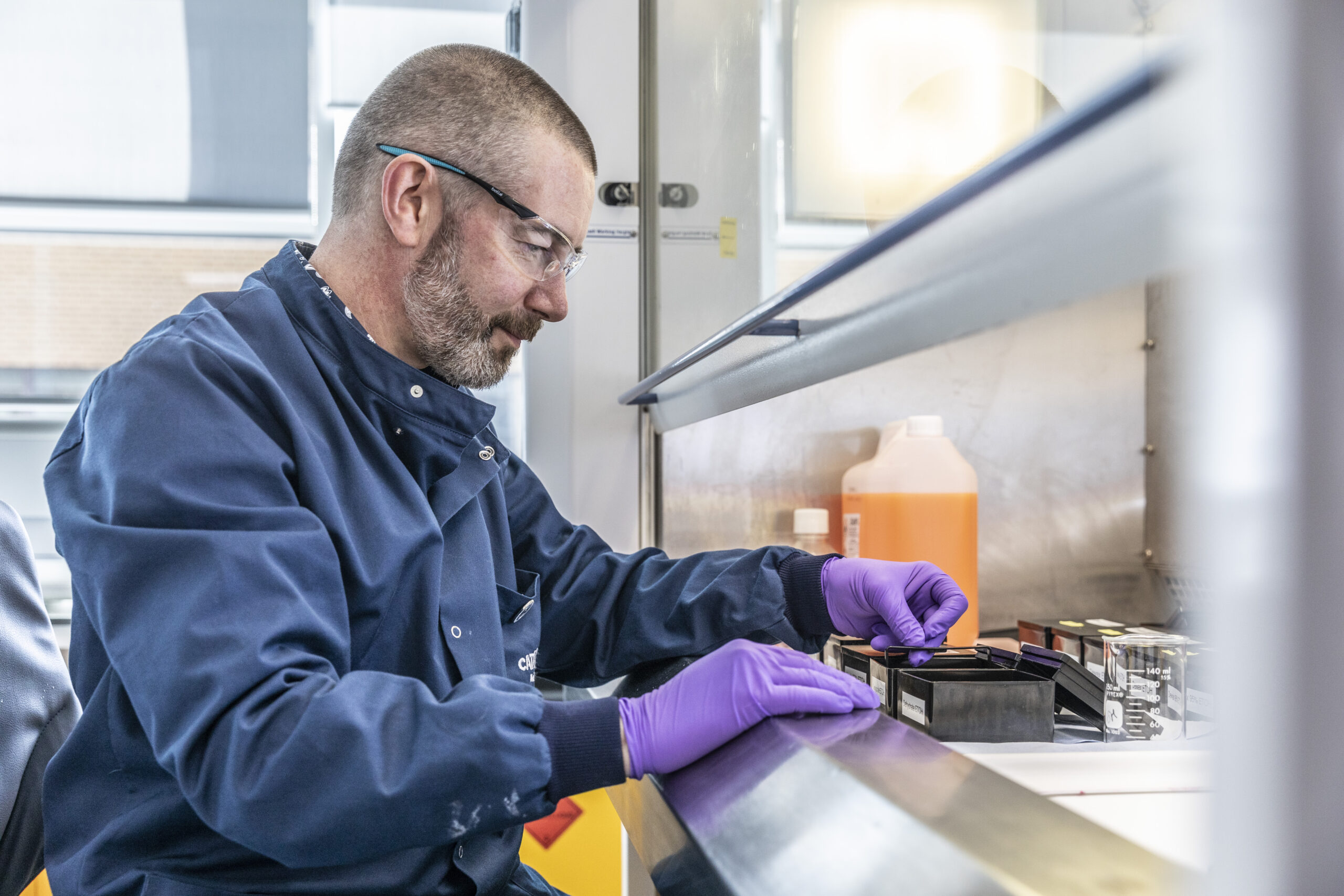 ---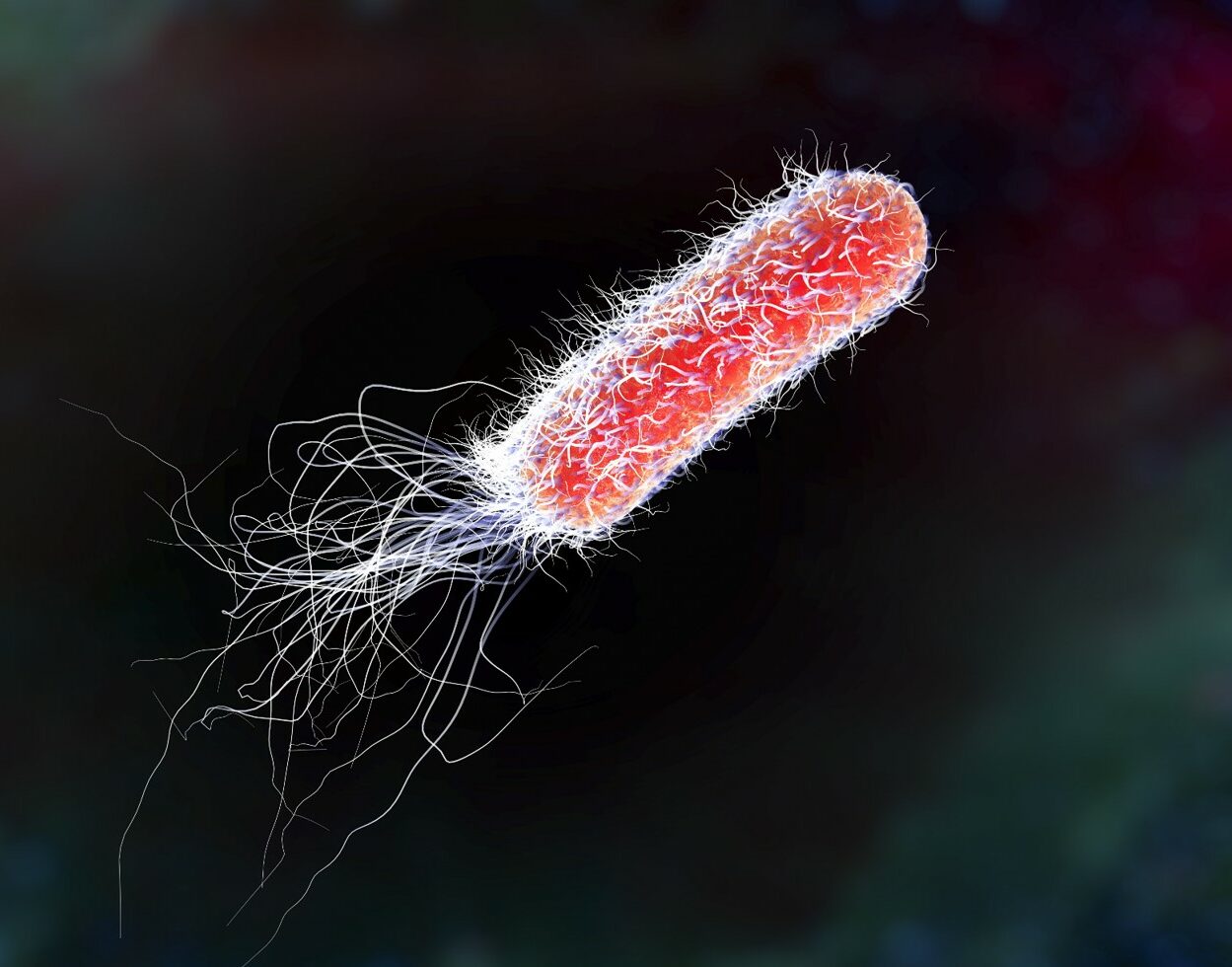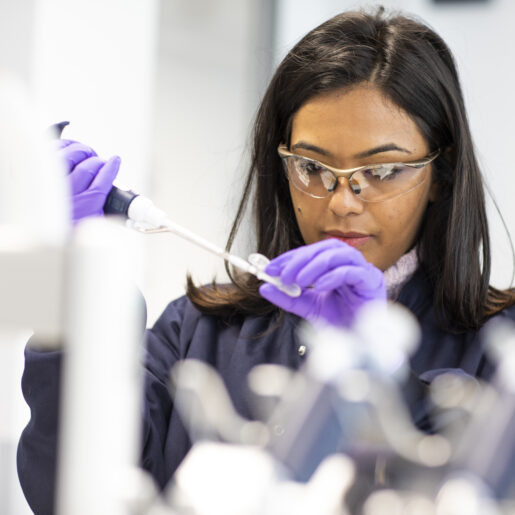 A Strategy for Success
Working in close collaboration with you, our team will define a bespoke project plan, using industry-leading insight and experience to address your project challenges and increase your chance of success.
We can provide guidance where you may need it, find the right partners to help you, fill gaps in your existing project plan and help manage your project delivery. It is what we do.
Lightening the Load
The advantage of partnering with others for some or all of your R&D is twofold: Firstly, you get to keep your internal team lean, agile, focused and cost-effective. Secondly, you gain access to specialist scientific experts and costly technologies in a flexible manner as you need them.
Whether you need to generate complex assay data, source samples or develop a novel biomarker as a potential companion diagnostic, we can offer seamless support.
Finding the Right Partners
The UK is rich with resources in medicines R&D, but the wealth of talent and technology available can feel overwhelming to those with limited time and resources to explore it. We will help you navigate this complex landscape, understand the skills and expertise that you require, and then connect with the people and organisations that can provide them.
Our network of partners spans both the private and public sectors, taking in CROs, universities, research institutes and the NHS. It is a network comprised of some of the sharpest minds that UK medicines discovery has to offer.