Virtual R&D
Providing best in class support for your medicines R&D.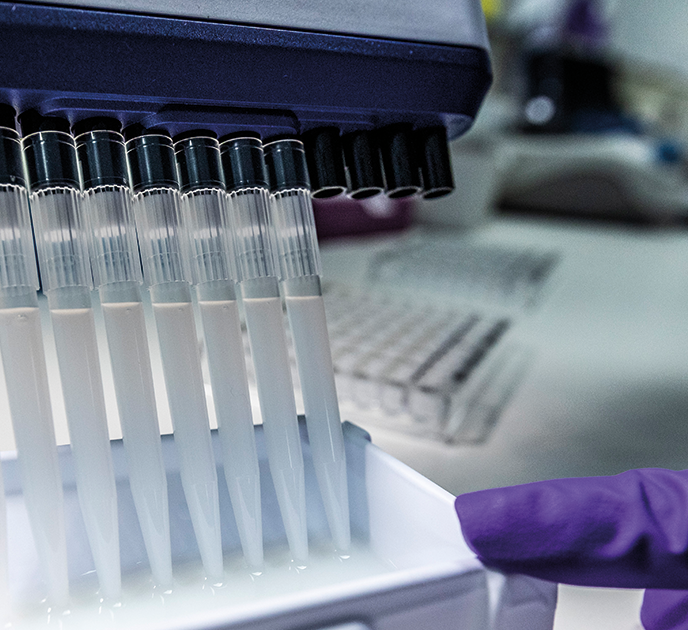 Virtual R&D provides an independent service that helps projects mitigate risks, optimise time and resources, and strengthen drug discovery plans.
Our experts have experience working in large pharma and biotech SMEs and work in a range of disease and therapy areas. Our project delivery spans programmes developing traditional small molecules, biological medicines such as oligonucleotide and antibody therapeutics and nanoparticle delivery systems.
Our expertise covers drug discovery from target validation to candidate nomination and beyond. We partner with innovators to provide:
Drug discovery and disease area advice, insight, critique, and review
Development of detailed, actionable project plans and target product profiles
Access to in-house capabilities from our discovery laboratory and informatics teams and through our CRO relationships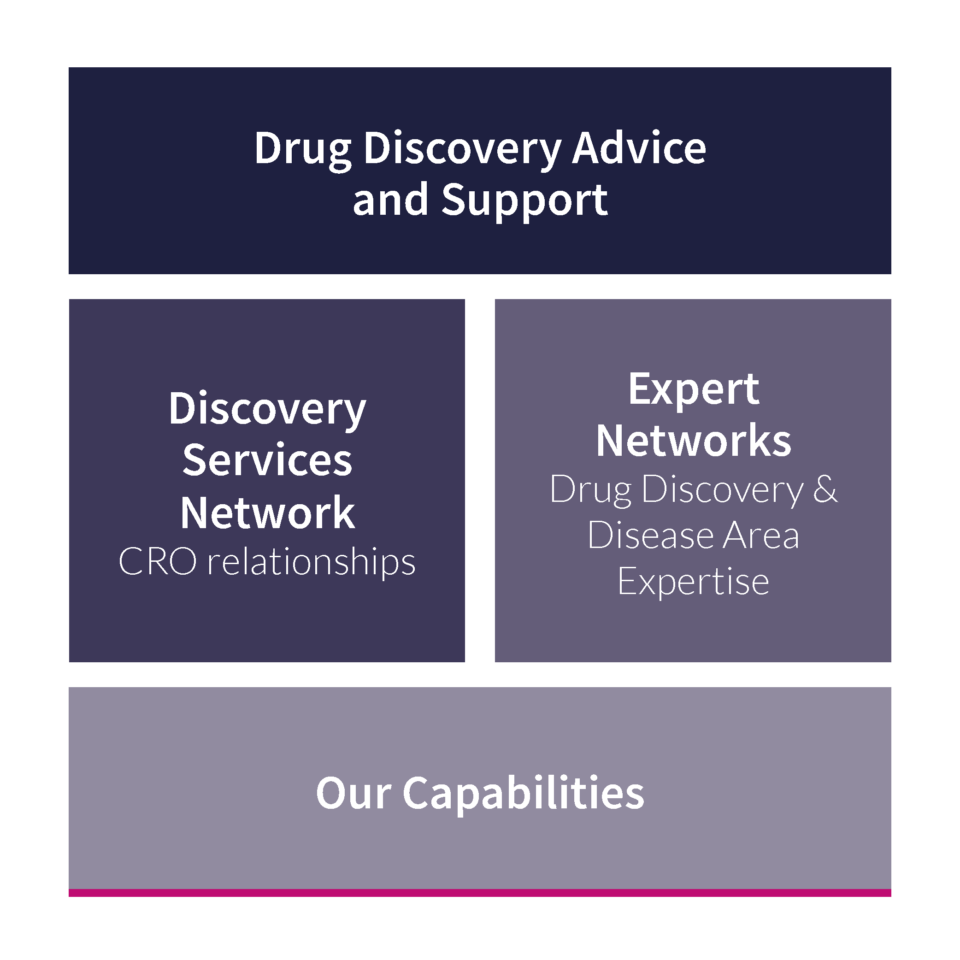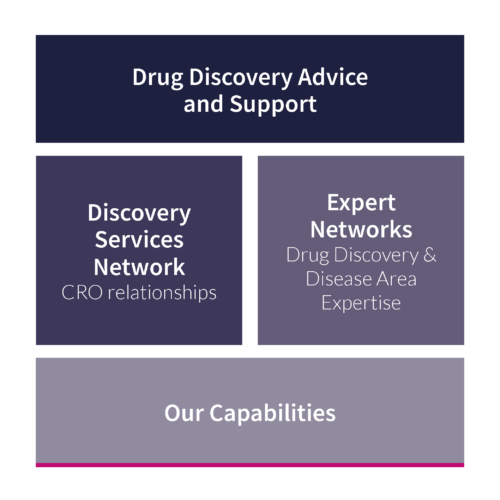 Discover, Develop, Deliver
Whether you require support for one element of your drug discovery project or support across all stages, we offer a proven approach designed to support you. We aim to deliver value and enable drug discovery progression by providing:
Rapid, independent diligence of programmes throughout the drug discovery process
Agile, industry-relevant R&D project plans to support IP generation
Best practice in modern medicines R&D processes
Discover the Challenge
Helping to evaluate the key questions, problems and ideas in your drug discovery challenge
 Develop the Strategy
Working with you to develop a roadmap to success with key milestones, including Line of Sight (LoS) to the clinic, evaluation of risks and assumptions
Delivery in Partnership
Ensuring successful delivery by working with MDC's scientific capabilities, or through our CRO and expert partners
Challenges We Can Help With
From idea to drug candidate, and all the questions in between. We can help answer critical questions relevant to your discovery drug project:
Reshaping Medicines Discovery...
It's ambitious, it's achievable
By tapping into MDC's unique drug development expertise and facilities, we are confident we will accelerate the preclinical development of our drug delivery system and its commercialisation.

Dr Anna Perdrix Rosell

Co-founder and Managing Director, Sixfold Bioscience

MDC's Virtual R&D team is a fantastic resource to give you a different angle on your company or your business idea. We certainly tapped into the expertise over in England to make sure that we were on point and on track.

Prof Helen McCarthy

Chief Executive, pHion Therapeutics (based in Ireland)

Working with MDC has provided expertise and intellectual input. It has also enabled access to a wider network of companies providing specialist services.

Dr David Templeton

Technical Director, N4 Pharma

It has been great to access the Artificial Intelligence expertise at Medicines Discovery Catapult, the team have taken an innovative approach that adds value to our product and will benefit our customers. Our collaboration was easy to establish and worked extremely well.

Phil Jones

CSO, BioAscent
Our Experts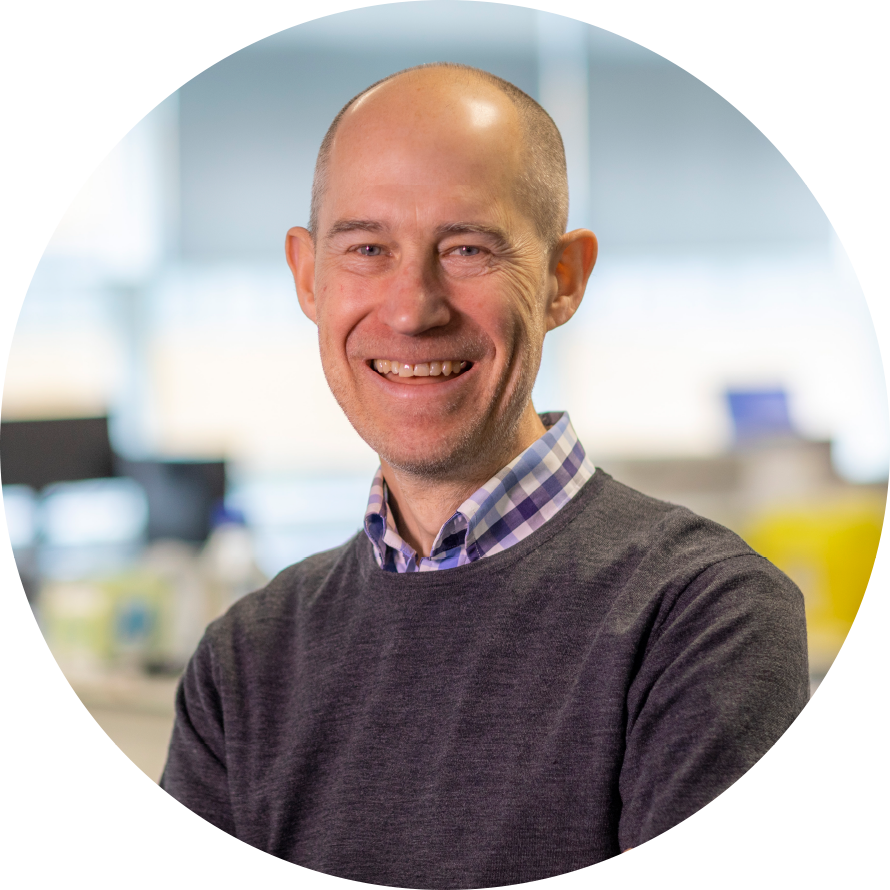 Dr Graeme Wilkinson
Head of Virtual R&D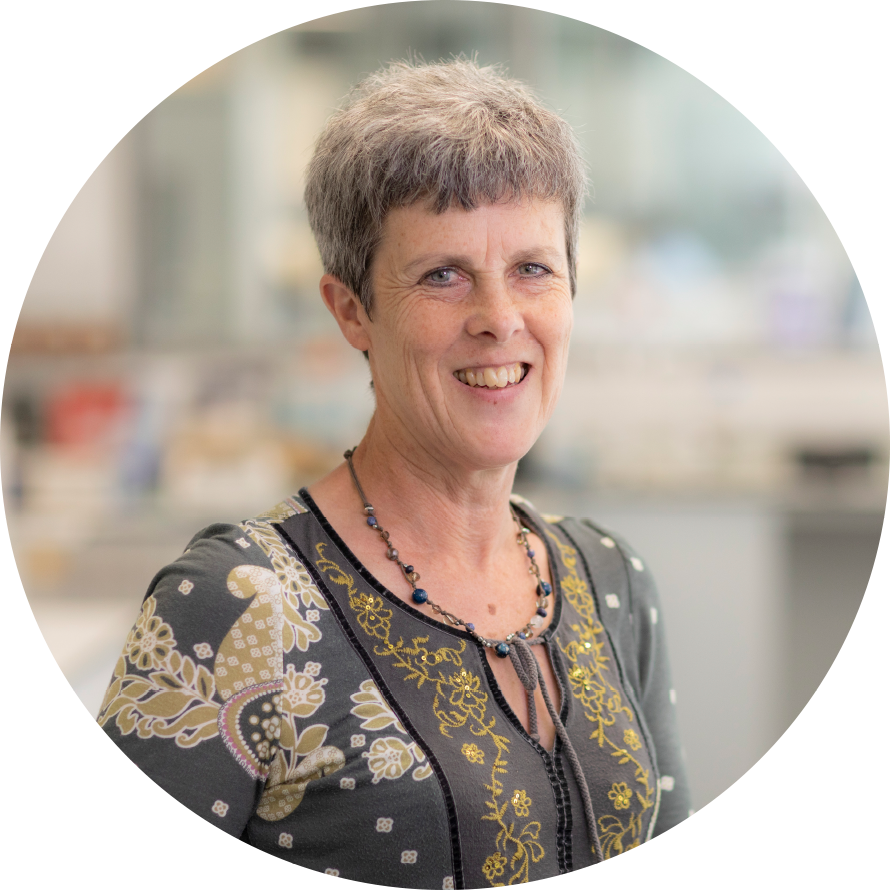 Dr Sarah Brockbank
Lead Scientist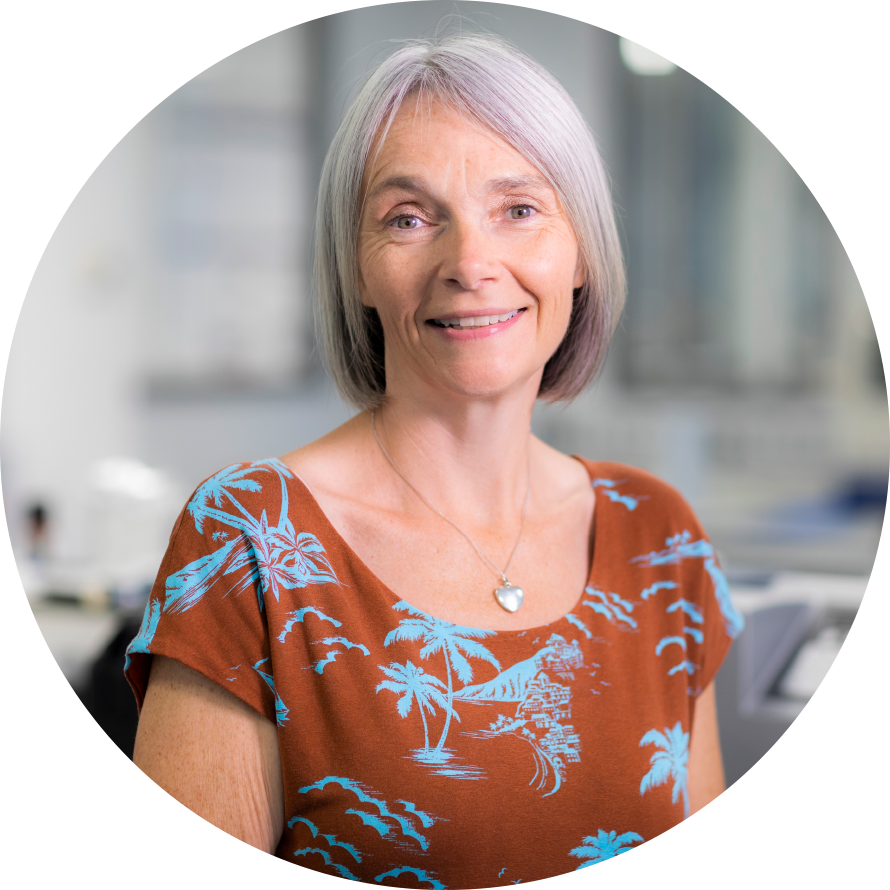 Dr Sally-Ann Emmas
Lead Scientist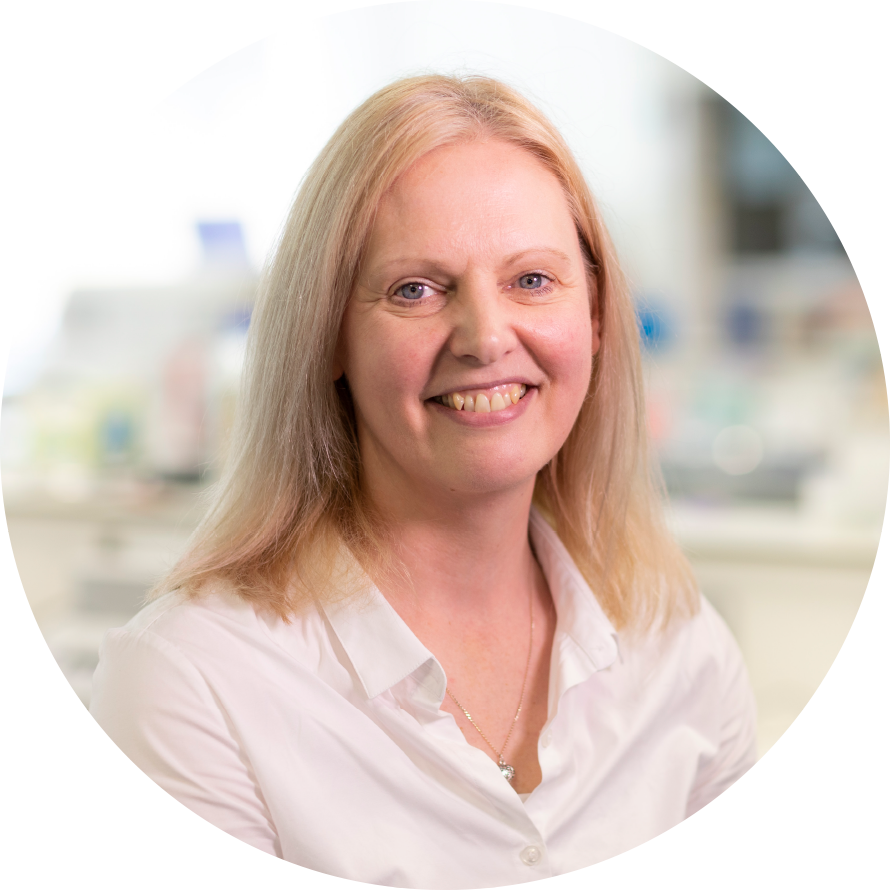 Dr Kirsty Winn
Project Lead
Our Capabilities and Technologies
Speak to Us
If you're involved with medicines discovery in the UK in any way, we can almost certainly assist you.